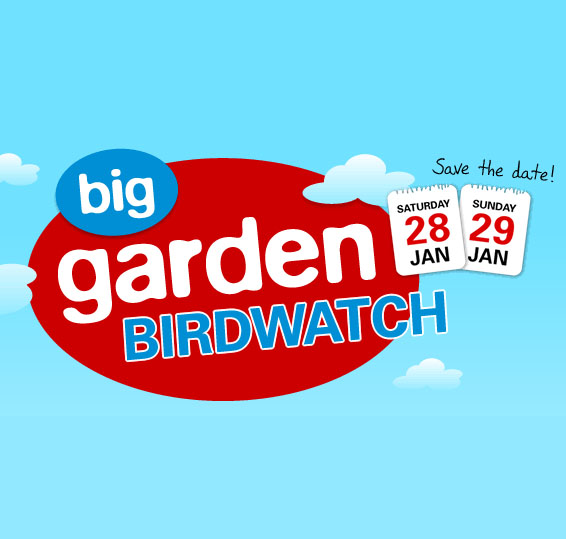 This weekend saw 'A' and I taking part in the annual
RSPB Big Garden Birdwatch
as we did last year. This year's attempt was, again, very successful probably due to the colder weather over the last few days.
Arnold was doing his best to get out in the garden to scare away any feathered visitors but we managed to keep him amused for the whole hour so they could chow down in peace. Typically today, after the event, we had an even great number of birds and different varieties but that's just the way it goes!
For more information on the purpose of the Big Garden Birdwatch visit my
post from last year
.
Here's our results for 2012:
Blackbird - 3
Blue Tit - 3
Chaffinch - 2
Collared Dove - 1
Dunnock - 1
Goldfinch - 4
House Sparrow - 2
Magpie - 1
Robin - 1
Woodpigeon - 3
Wren - 1